Compassionate Immigration
You have seen the headlines:
"77,000 cases involving migrant kids are stuck in limbo. Splitting families up will make it worse."
"About 2,000 minors separated from families"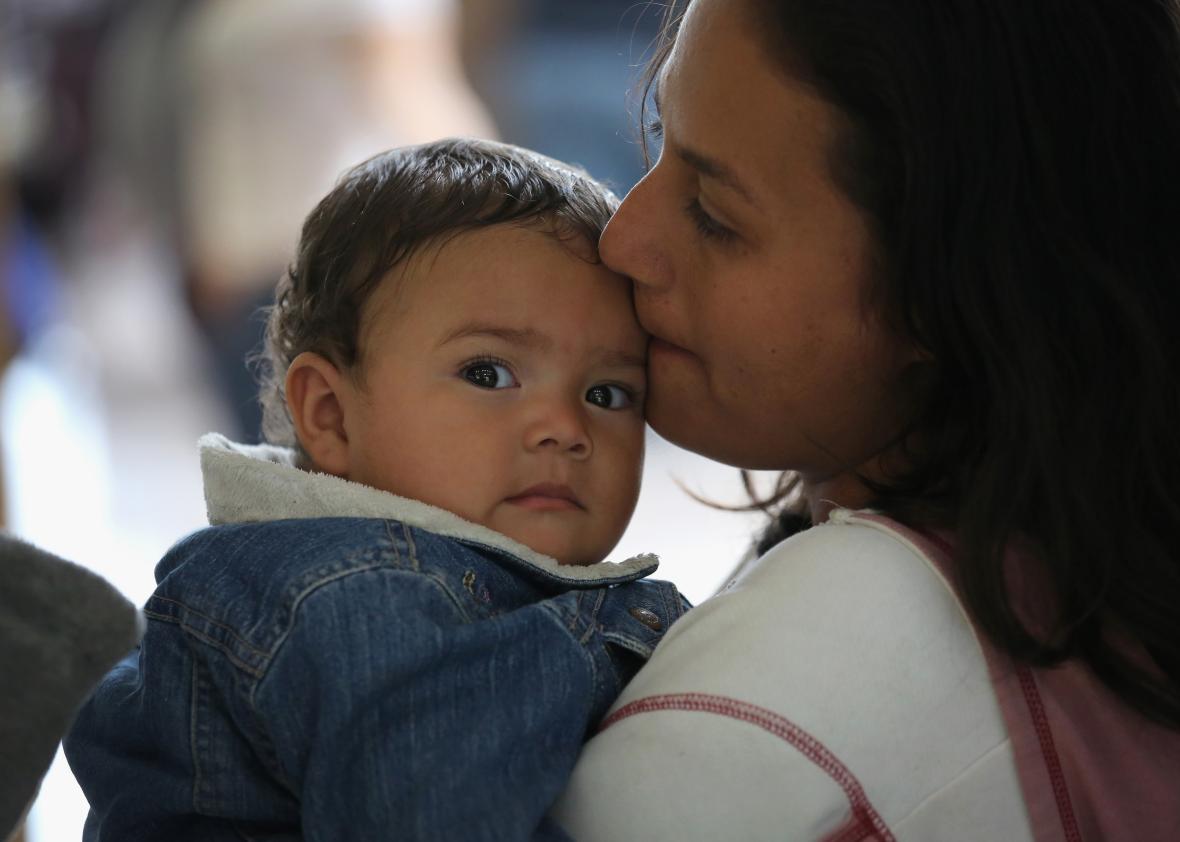 Photo from Slate.com
You have heard the quotes blaming the other side:
"
I hate the children being taken away. The Democrats have to change their law." - President Trump
"
Only in the Trump era would forcibly tearing children away from their parents be considered an acceptable policy to uphold our values. This is shameful & un-American." ~Senator Menendez, D- NJ
Image from Crow River Media
You have watched as Congress struggles to work out a solution all while being undermined by the President stating that he will not sign a moderate immigration bill.
The United Utah Party is working to elect leaders committed to "federal action thatcreates an immigration system that respects the sanctity and dignity of families while enforcing the law." (United Utah Platform)
It is time to start working together to do what is right. It is time to start putting human interests before special interests. It is time to solve our problems, not simply blame the other side.  
Do you like this post?