Dream Team or Pipe Dream?
The dangerously dysfunctional presidency of Donald Trump has endowed the nation with a Divider in Chief.
The man who has disparaged and insulted women, ethnic groups, races, nations, religions, the press, judges, the disabled, refugees, immigrants, the rule of law and Democrats turned his undisciplined fury this week on Republicans by bashing the leaders of Congress he needs to pass his divisive agenda which appears to be deader in the water every day. 

So much for the art of his deal.
Amid this state of affairs it is not surprising that a story broken last week by veteran political reporter Mike Allen, writing for Axios, fueled at least the wishful thinking of the millions of Americans who have had enough of dividing.

Allen's story, since expanded by CNN and other news organizations, reports that two moderate governors,
Republican John Kasich of Ohio and Democrat John Hickenlooper of Colorado, are eying a "joint independent bid for president in 2020, likely with Kasich at the top of the ticket."  

Hickenlooper and Kasich have been making appearances together to push for state-level improvements to health care and are reported to be working on policies for job creation and immigration.

Right here it would be wise to take a deep breath, and acknowledge that the prospect of a unity ticket featuring two respected and effective politicians from different parties has drawn immediate pushback from partisans, a vague denial from Hickenlooper, and may be no more than a well-sourced rumor or a pipe dream.  

Even a dream can be a respite from a nightmare.

The story will have legs because, as one political operative told Allen,  "Our political system is completely broken. Something big and historic needs to happen to break the logjam. I'm a big Dem but I'm for anything that ... does away with this hyper-partisanship on both sides that is paralyzing our government."

Hear, hear!

This summer's birth of the United Utah Party reflects an effort to address and break that logjam, beginning at the state and local level.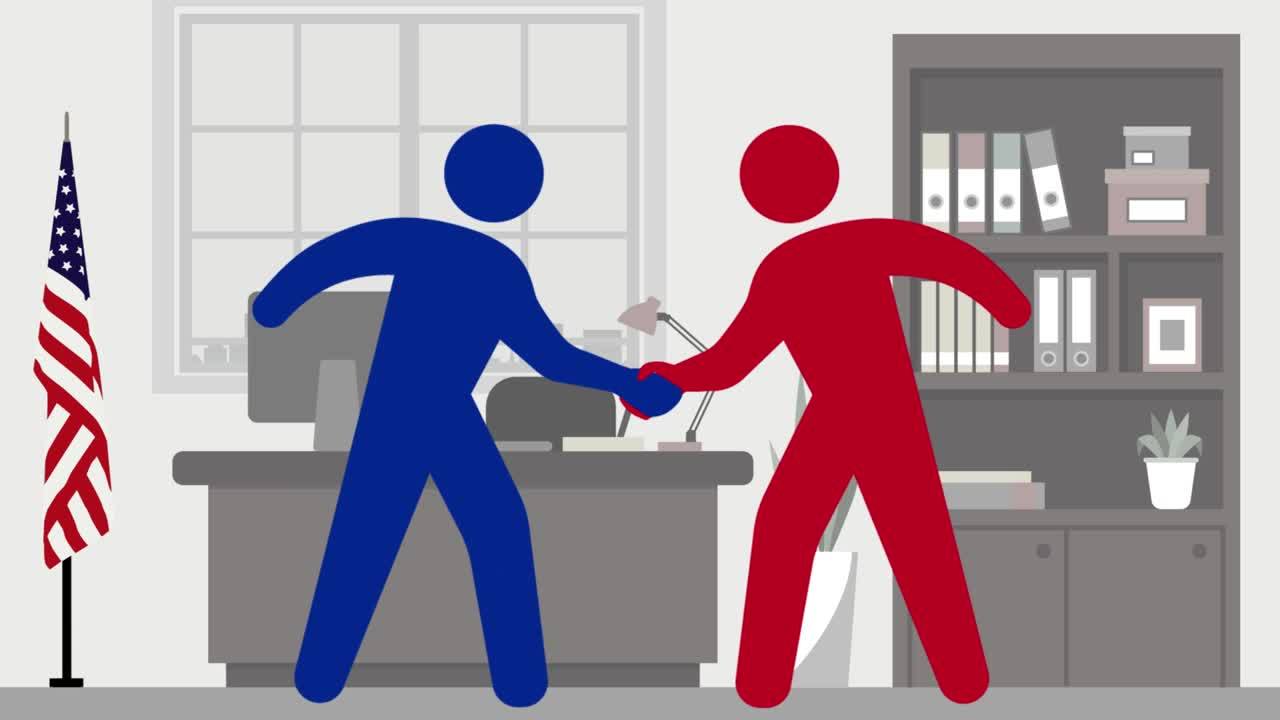 The formation of a centrist-based third party is big and is historic. The United Utah Party believes that solutions to our pressing issues will be achieved through a pragmatic rather than partisan approach, working together on common ground and uniting, rather than dividing.

Sheer exhaustion from the divisiveness of Trumpism eventually may be enough to coax the masses in that direction.

In the meantime (or at least through the next news cycle), let reasonable people who are unifiers at heart relish their reverie of a unity dream team.
Do you like this post?